AQUA Wet Cleaning Is Better For Your
Clothing And The Planet
Cleaner, Safer, and Longer Lasting Clothes
Over the past 20 years, we've perfected our cutting-edge cleaning technology to develop a cleaning solution that is better for you and safer for our planet. We use cutting-edge technology and equipment, and biodegradable soaps with special enzymes to create a cleaning process that is non toxic and extremely effective. This results in clothe that are cleaner than traditional dry cleaning can get them and a process that is much safer.
Our Secret: Water, Air, and Advanced Cleaning Technology

Our innovative cleaning solution uses water as its foundation in combination with gentle, enzymatic soaps that deeply penetrate clothes. This results in ultra clean, non chemical bathed, and comfortable clothing that lasts longer.

ADVANCED CLEANING TECHNOLOGY
With over 20 years of development our advanced cleaning technology uses breakthroughs in protein-based detergents, computerized wet cleaning equipment, and finishers for a cleaning process on the leading edge of innovation.

We use specially calculated air temperatures that produce a quick drying time and maintain the quality of your clothing. This drying process is gentle on all fabrics and ensures comfort.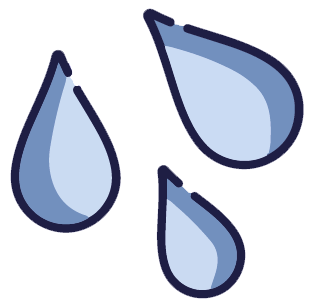 NON-TOXIC WATER BASED CLEANING
Traditional dry cleaning is rough on your clothing and uses liquid chemicals that are harsh on fabrics. Perc, the most widely used dry cleaning chemical, is being outlawed for dangers in its use. We use water as the base of our cleaning process and never use harsh chemicals that are falsely labeled "green" like some dry cleaners do.
DON'T BE FOOLED BY "ORGANIC"AND"ECO" LABELS
Not all products that are labeled "organic", "green", or "eco" are always natural. Although they may be derived from "organic" materials they could post a hazard to your health and the environment. Wet cleaning is always eco-friendly and uses biodegradable soaps for a powerful cleaning solution.
WRINKLE FREE
PERFECT FINISH
Our premium cleaning process is always finished with a specifically calculated air-drying system. After being wet cleaned, your garment is placed on a specialized pneumatic finish where air is brought to the proper temperature to remove wrinkles, accentuate shapes, and perfectly form your garment!
.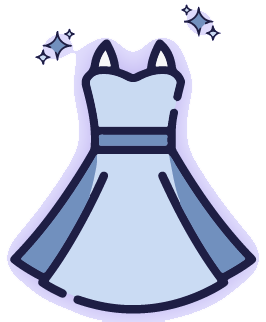 BETTER FOR YOUR BODY. BETTER FOR THE PLANET
Professional wet cleaning isn't only great for you and your clothing, but it's also great for our planet. With natural cleaning solutions and a water based approach, we've ditched the neurotoxic, hazardous chemicals that hurt you and our planet. This results in a sustainable cleaning process that deeply cleans, never contaminates, and keeps our planet as healthy as you are.