We're Proud To Work With Customers Dedicated
To A Better Way Of Cleaning

Our customers include regular consumers, business owners, fashion designers, and policy makers. What do they all have in common? They're dedicated to using wet cleaning as a method to improve their clothing and the planet. Our customers have switched to wet cleaning and immediately saw the benefits. So can you!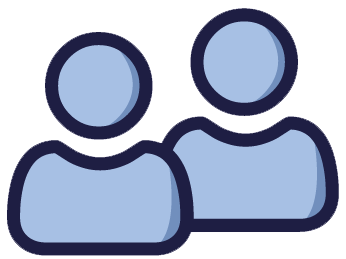 We provide wet cleaning services for the consumer who is looking for the best way to take care of their clothing. Our aim is to help consumers live more comfortably and safely by providing a way to increase the lifespan of their clothing in a sustainable way. Say goodbye to harsh solvents and chemicals, stiff suits, and wearing fabric. We're here to help keep your clothing in phenomenal shape while keeping you and our planet healthy.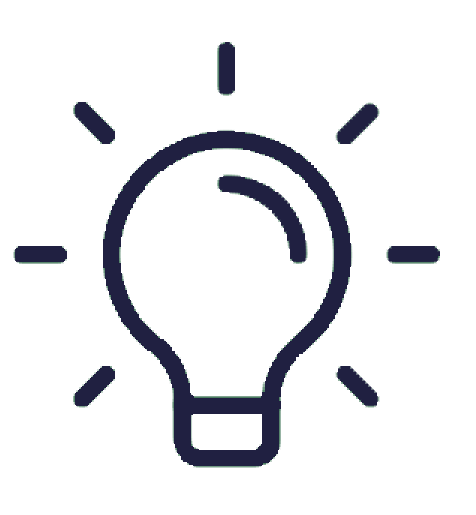 For the dry cleaner looking to transition into wet cleaning, we've got you covered. Dry cleaning can be costly due to expensive pollution control equipment, solvents, and inefficient equipment. At Aqua, we'll provide everything you need to set up your wet cleaning service and delight your new influx of customers. As a Certified Aqua Affiliate, you'll have access to equipment, financing, training, and marketing and will amaze your customer base with a high quality cleaning service.
In the world of fashion, quality is king and we understand that better than anyone. We're dedicated to providing fashion designers with a safe and effective way to properly clean their clothing while maintaining its quality and appearance. We're able to work with a multitude of different styles, fabrics, and designs that will come out looking like new every time.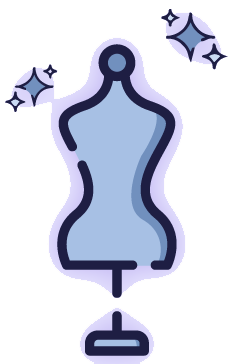 As a policy maker, you're tasked with making a positive impact in our communities and looking out for the interest of citizens. Professional wet cleaning is an initiative that encourages both the health of citizens and the community as a whole. As people begin to understand the benefits of wet cleaning and its positive environmental impact you'll have the ability to promote a positive and sustainable service for all.